Living Cully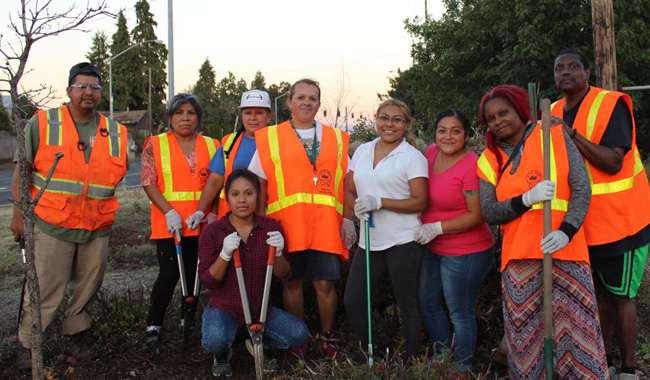 A diverse neighborhood in northeast Portland fighting displacement has been employing sustainability as an anti-poverty technique. A coalition of four local community groups offers job training, affordable housing, training workshops and advocacy in the neighborhood.
Los Angeles' Green New Deal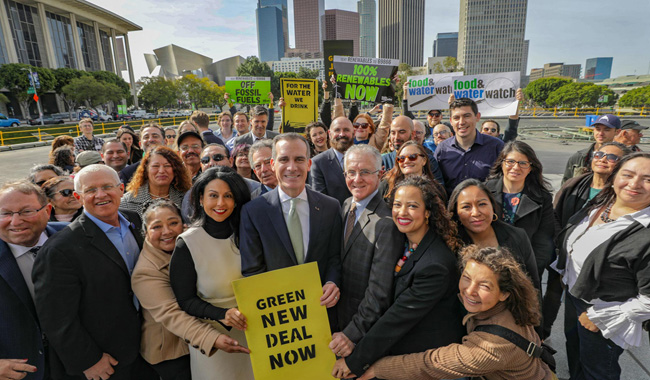 Los Angeles' Green New Deal plan sets ambitious goals to create net-zero carbon buildings, a completely electrified transportation system, 100% waste diversion and waste water recycling, along with creation of 400,000 green jobs.
California's AHSC Program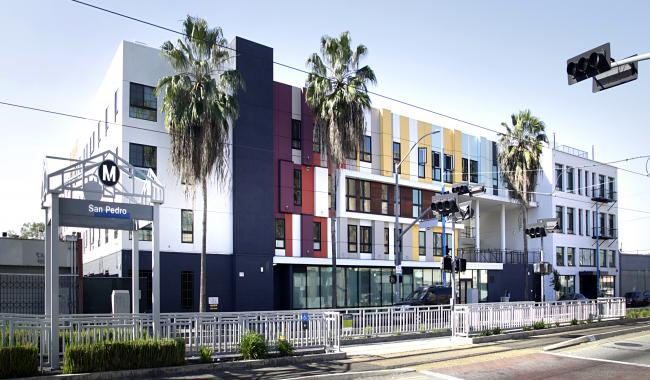 California's Affordable Housing and Sustainable Communities Program (AHSC) funds projects to support infill and compact development that reduce greenhouse gas emissions. Eligible activities include creating and preserving affordable housing...